There's No Magic Bullet
The most successful marketing communications professionals will acknowledge that a carefully selected mix of integrated marketing is the optimal approach to reaching prospects and capturing increased market share. The reasons are simple. Not everyone in your market receives information in the same way, or through the same channel.
For 25 years, Creative Counsel has expertly guided, developed, designed and grown fully integrated brands. All new brand solutions are extended throughout our client's operations to ensure that the new promise is seamlessly supported when customers and prospects respond.
This level of integration is the catalyst for delivering exceptional experiences and the highest levels of customer satisfaction. If you would like to discuss any aspect of our work or your specific needs, call 609 275 7055, or email solutions@creativecounsel.com
We love what we do and enthusiastically share our experiences
Please click through the various client samples below to see our process applied
Summit Drilling — An Environmental Services Contractor
Summit required a comprehensive marketing solution that would elevate its communications to the level of its industry-leading field services performance. From strategic brand development to highly targeted demand generation campaigns, Summit's drilling rigs were no longer the only aspect of their company making noise.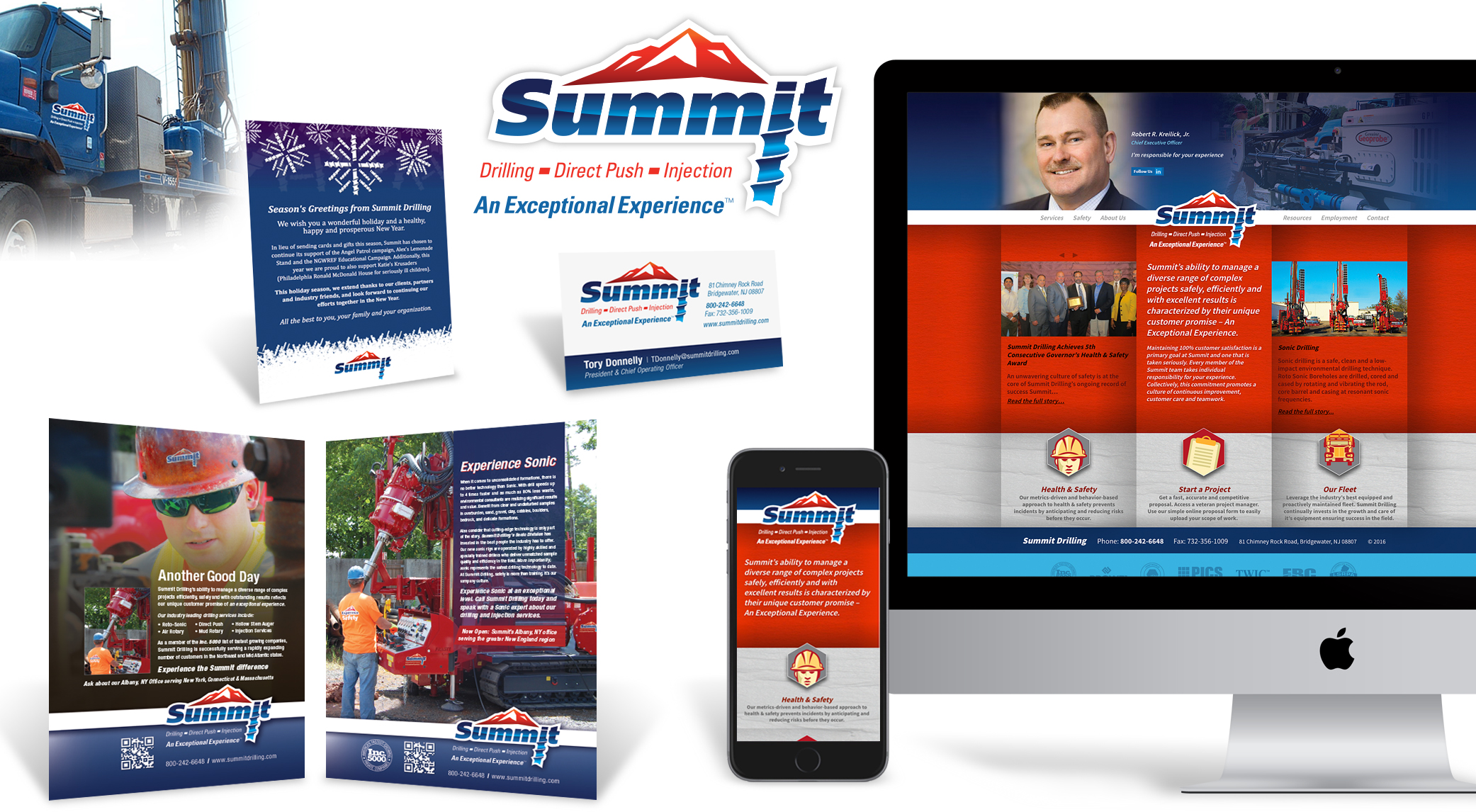 RWJ Hamilton Hospital — A Trusted Community Acute Care Facility
With three major health systems in the region, devising an attention getting and differentiating solution to Introduce RWJ's Medical Associates was an important initiative as the competition for business within central NJ communities was fierce. Simultaneously, RWJ's Foundation needed to raise money to complete the regions only dedicated pediatric emergency center. The marketing procedures were a success and RWJ's prognosis for increased marketshare is outstanding.
Admiration Foods — A Manufacturer of Oils, Sauces & Condiments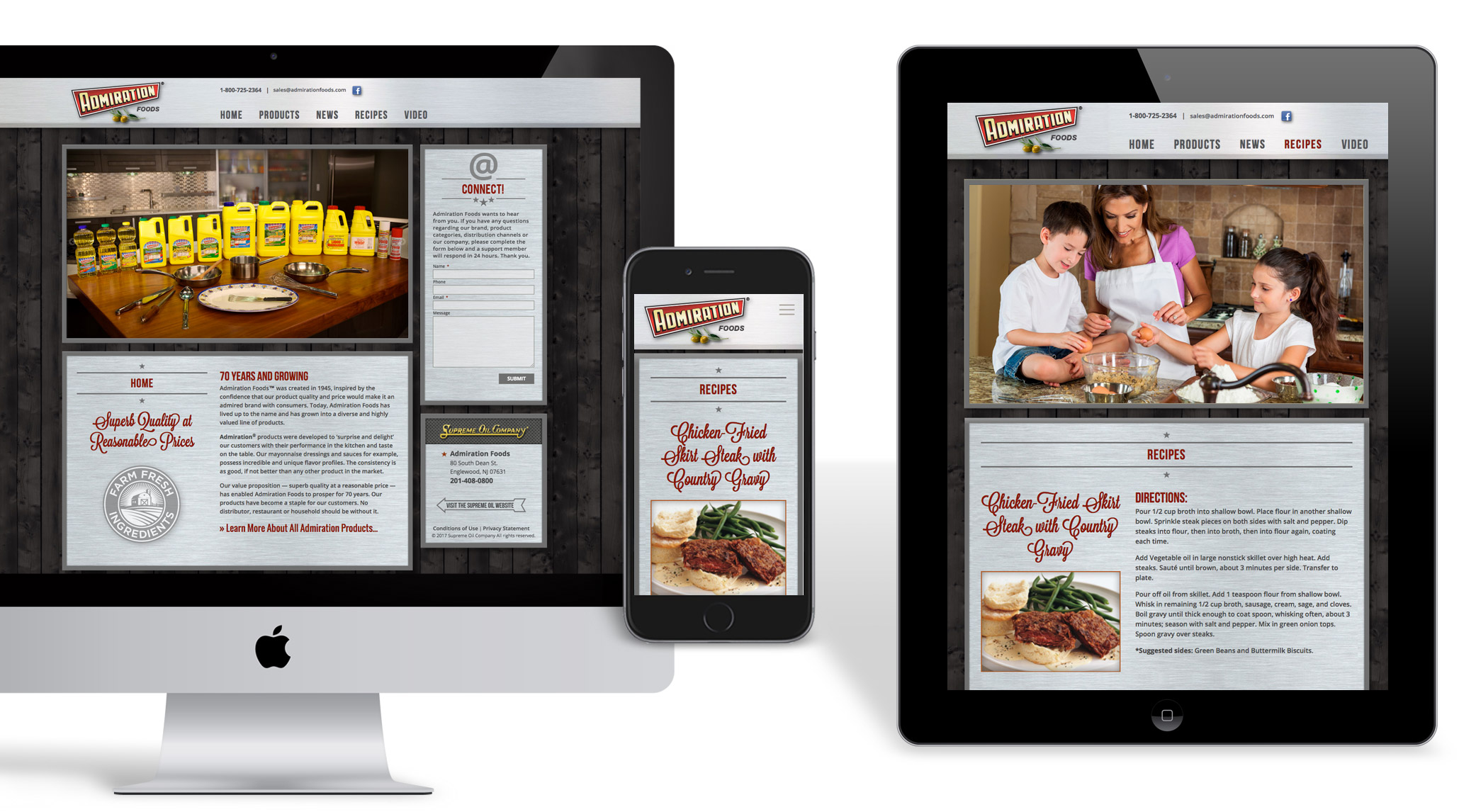 DPK Consulting — Professional Land Surveyors & Geospatial Services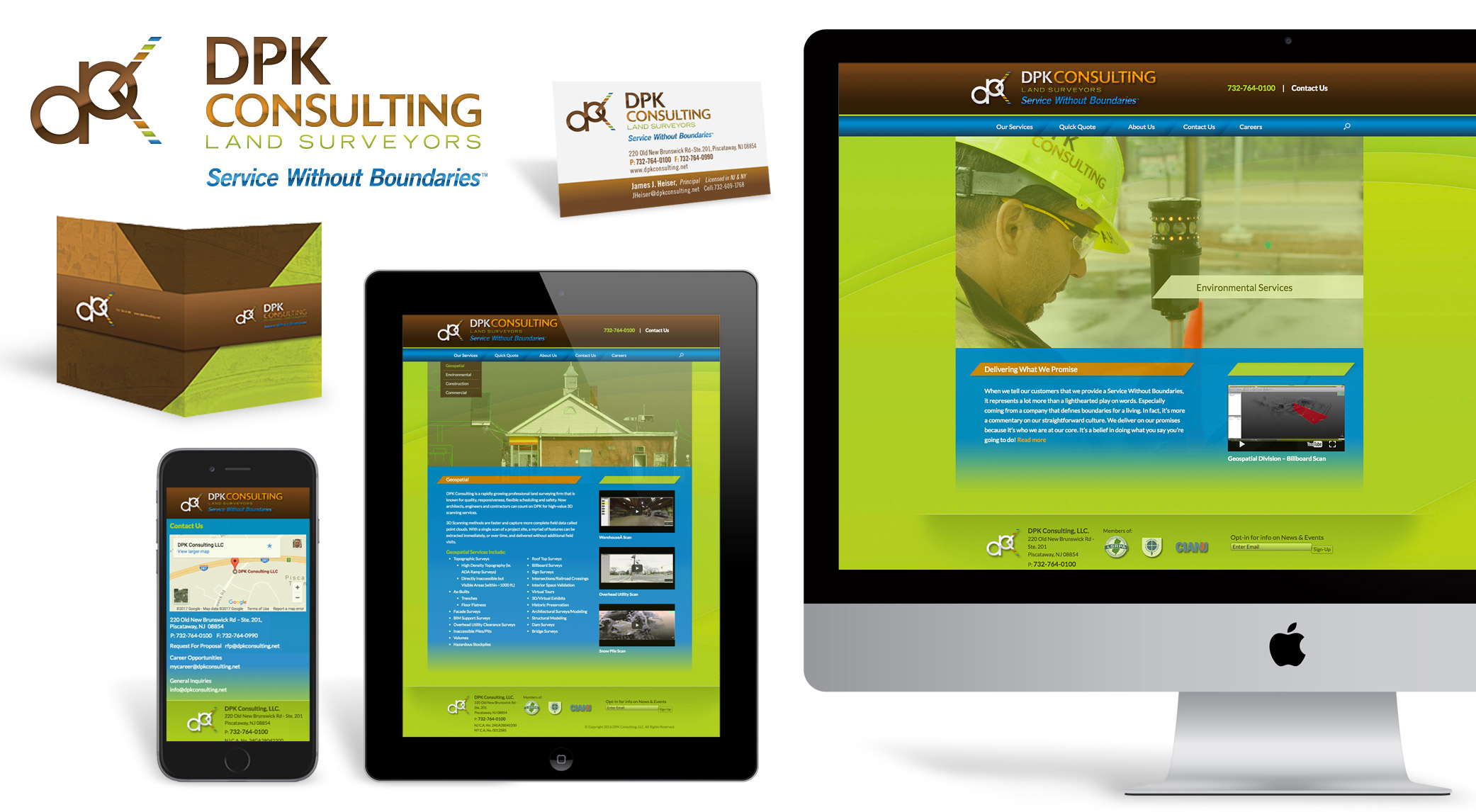 Craftmaster — A Security Hardware & Locksmith Supplies Distributor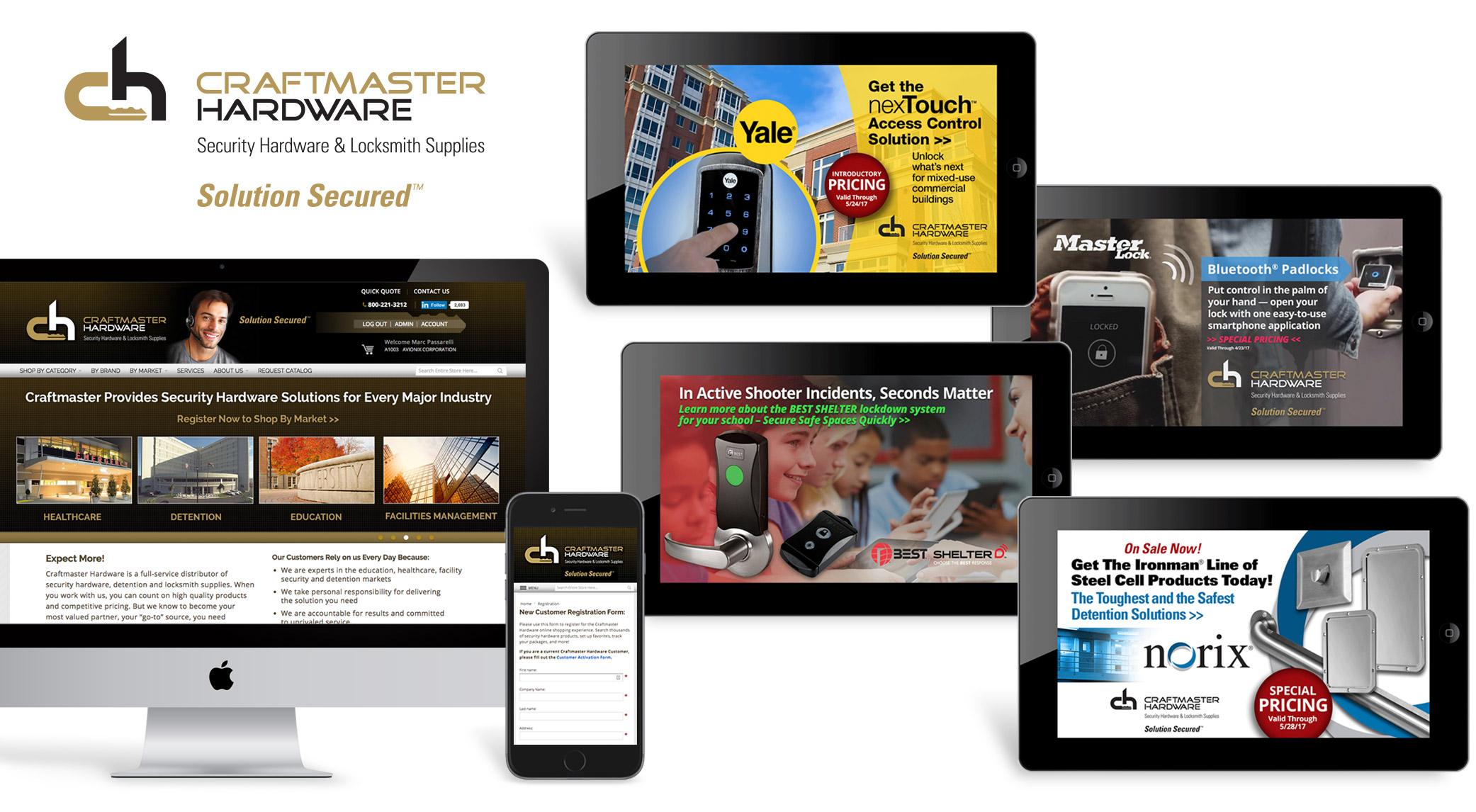 D&R Greenway — A Land Preservation Organization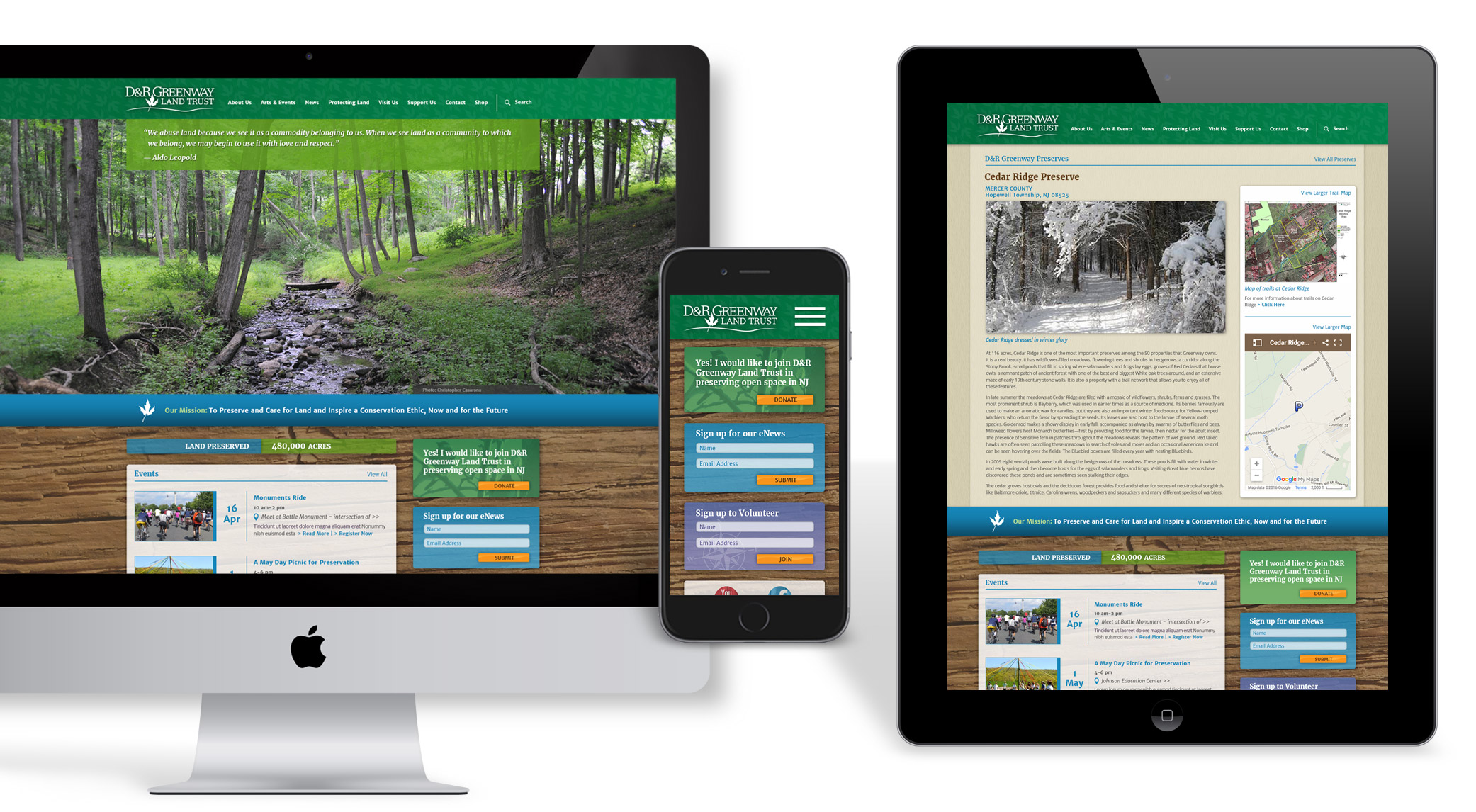 Learning Ally — A Non-Profit Provider of Audio Books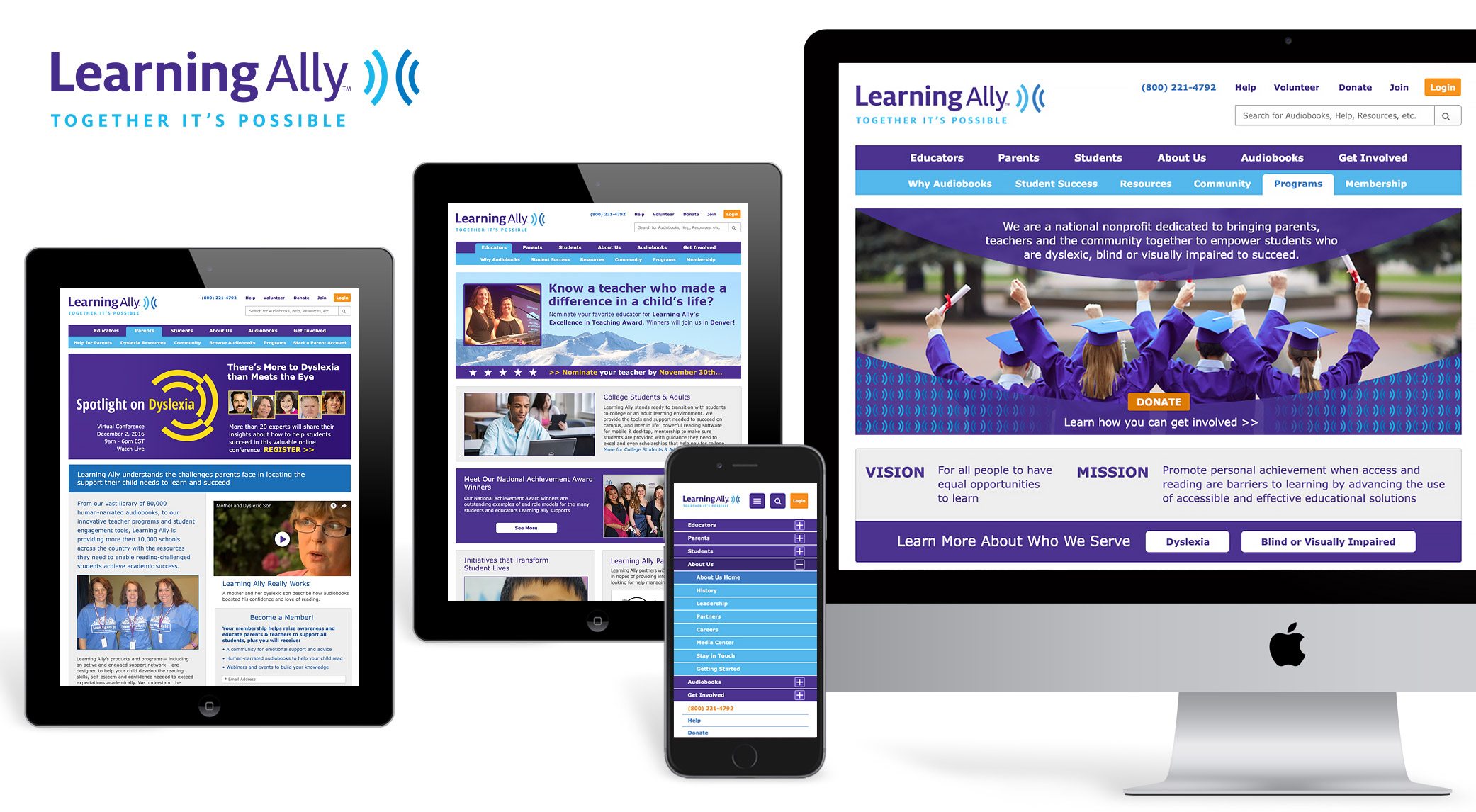 TRC — Tradeshow & Event Management Technology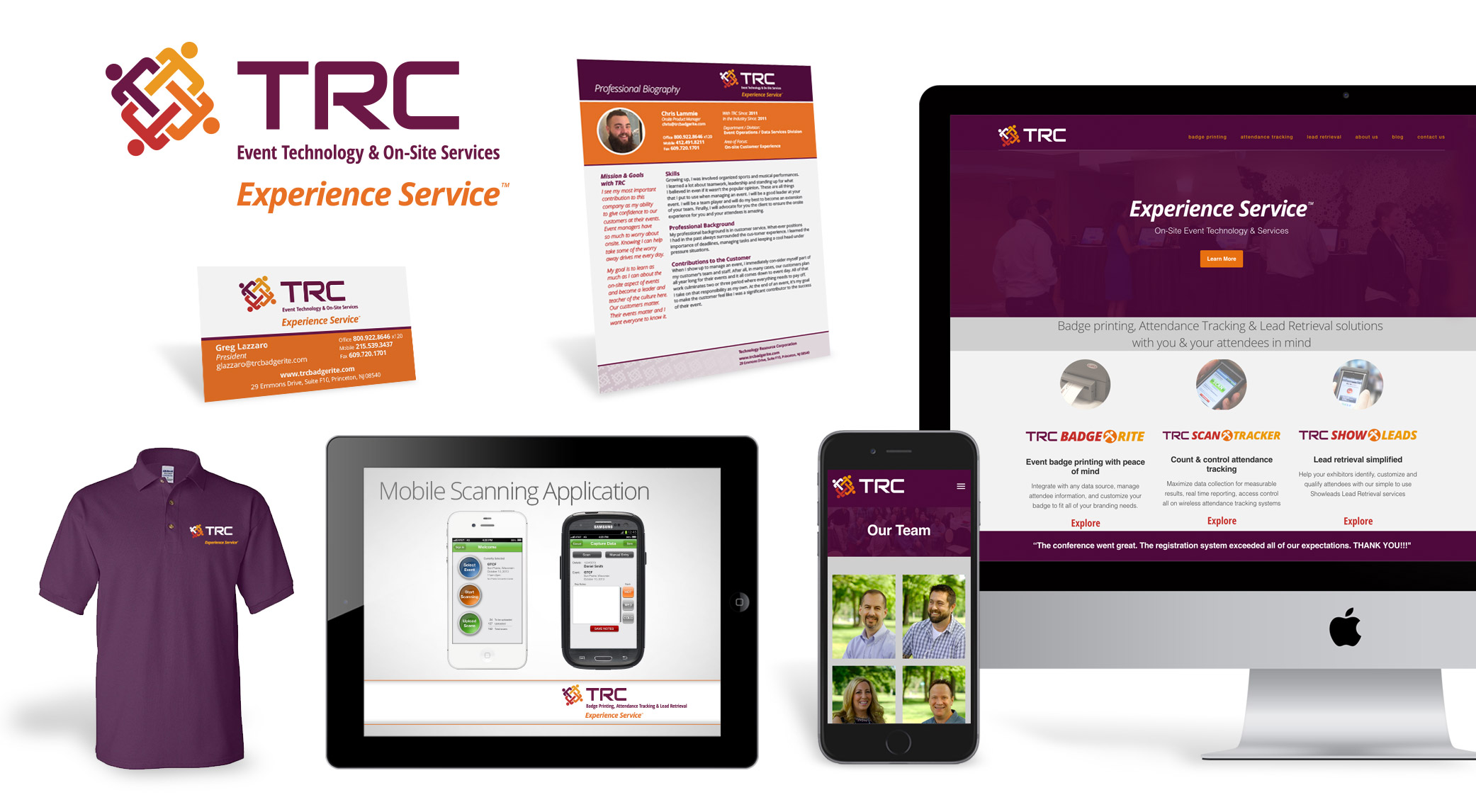 Enduregy — Renewable Energy Solutions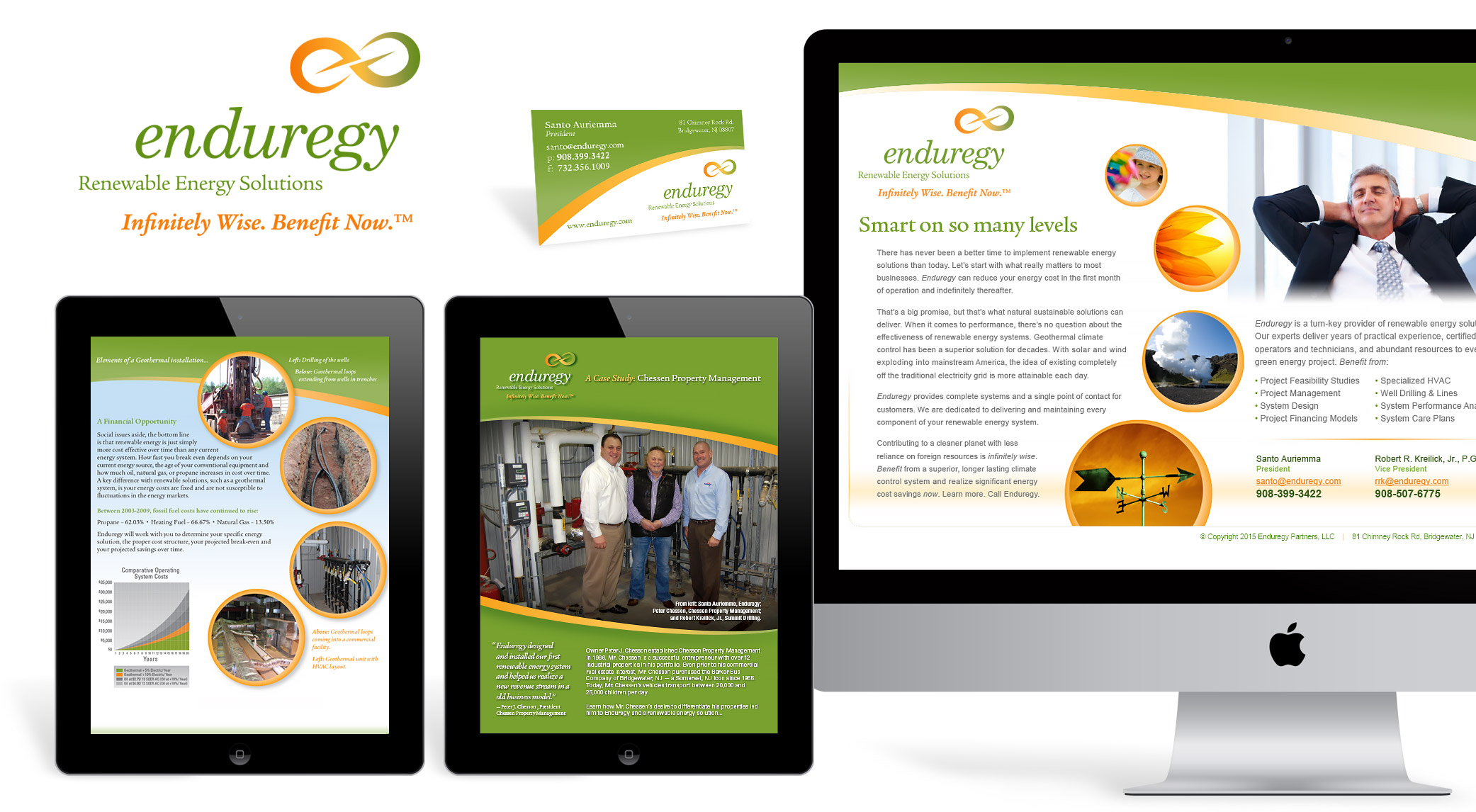 Web MD — Online Publisher of Health & Well-Being Information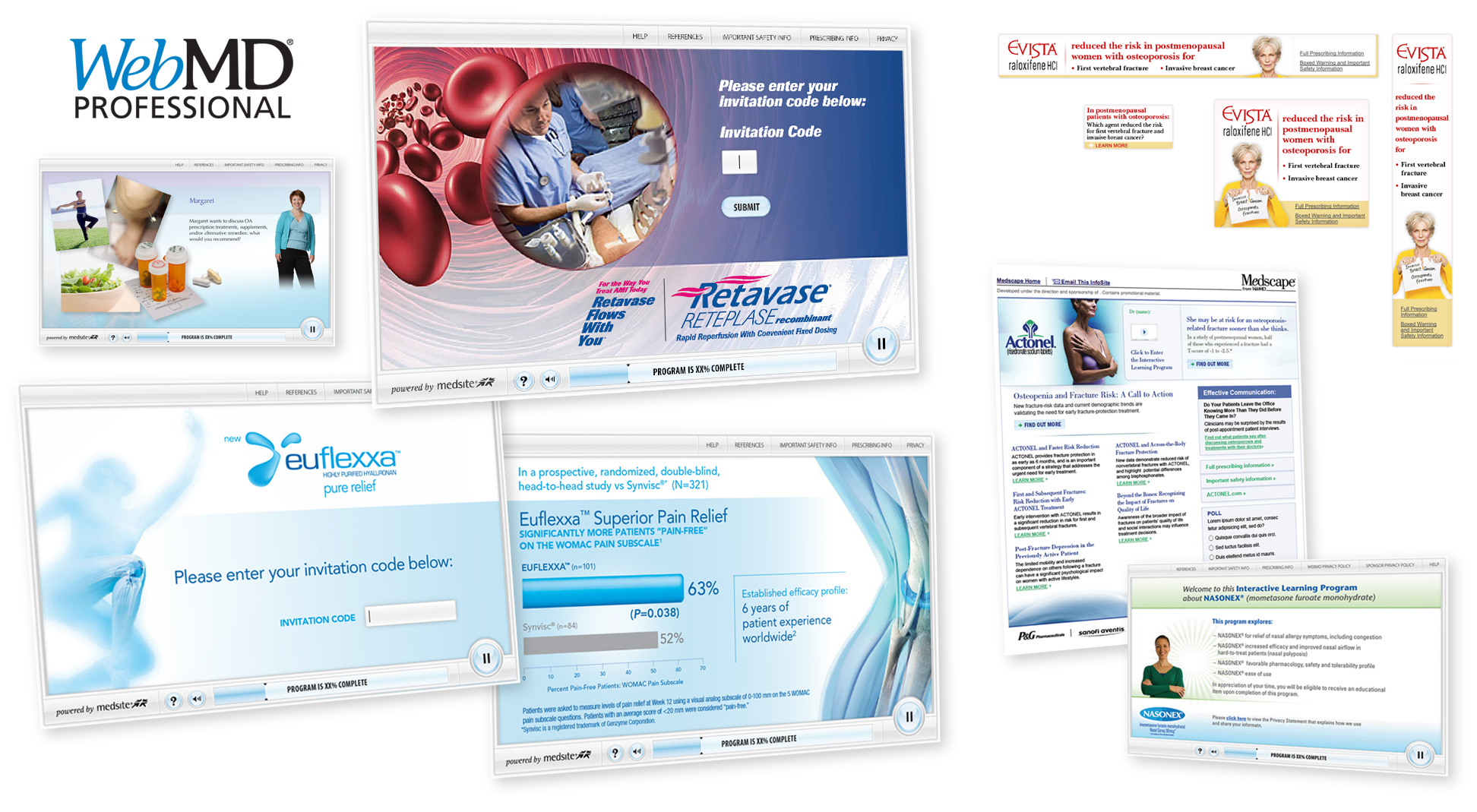 Phreesia — Developer of Medical Registration Technology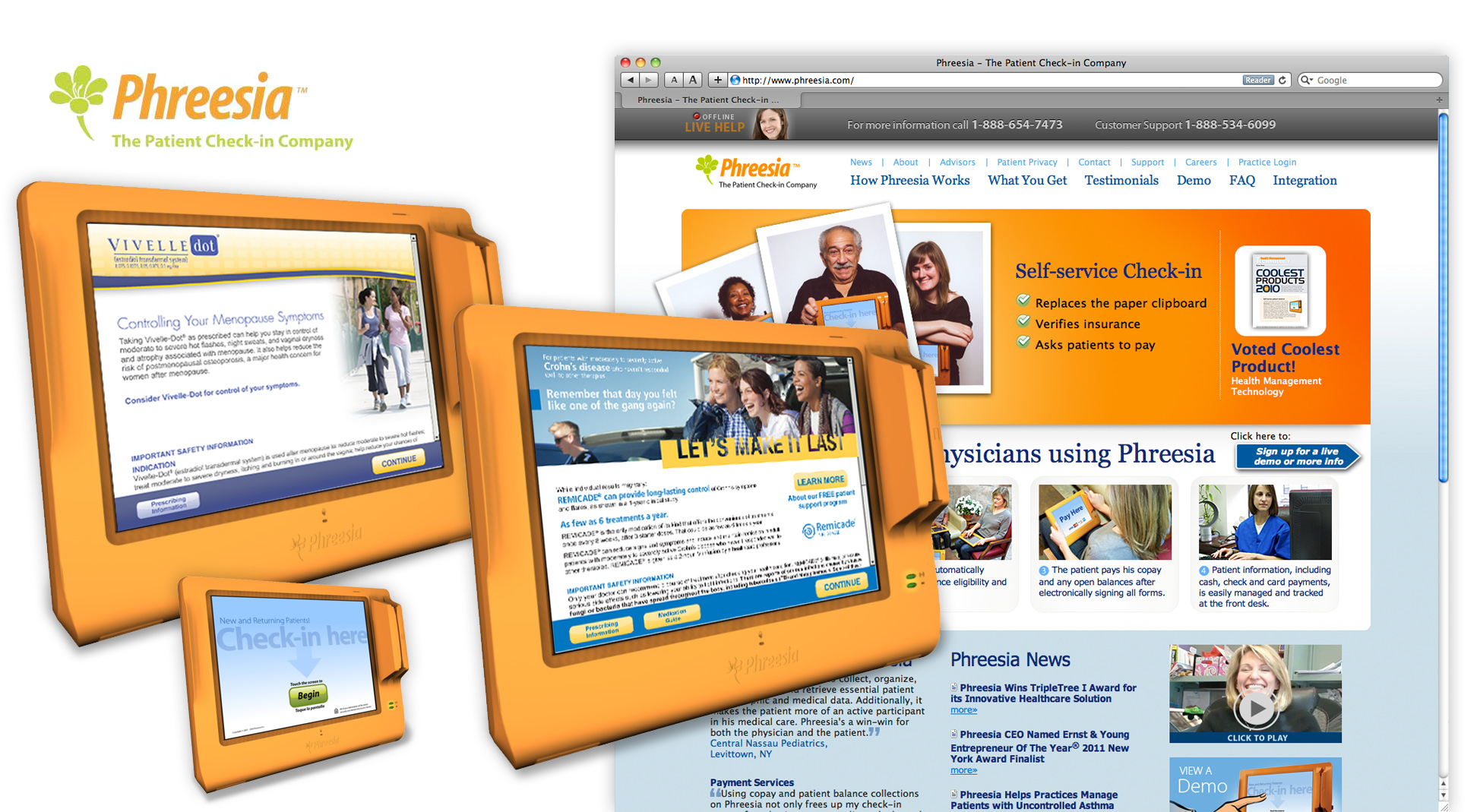 Mindcore — A Provider of IT Services & Cloud Based Solutions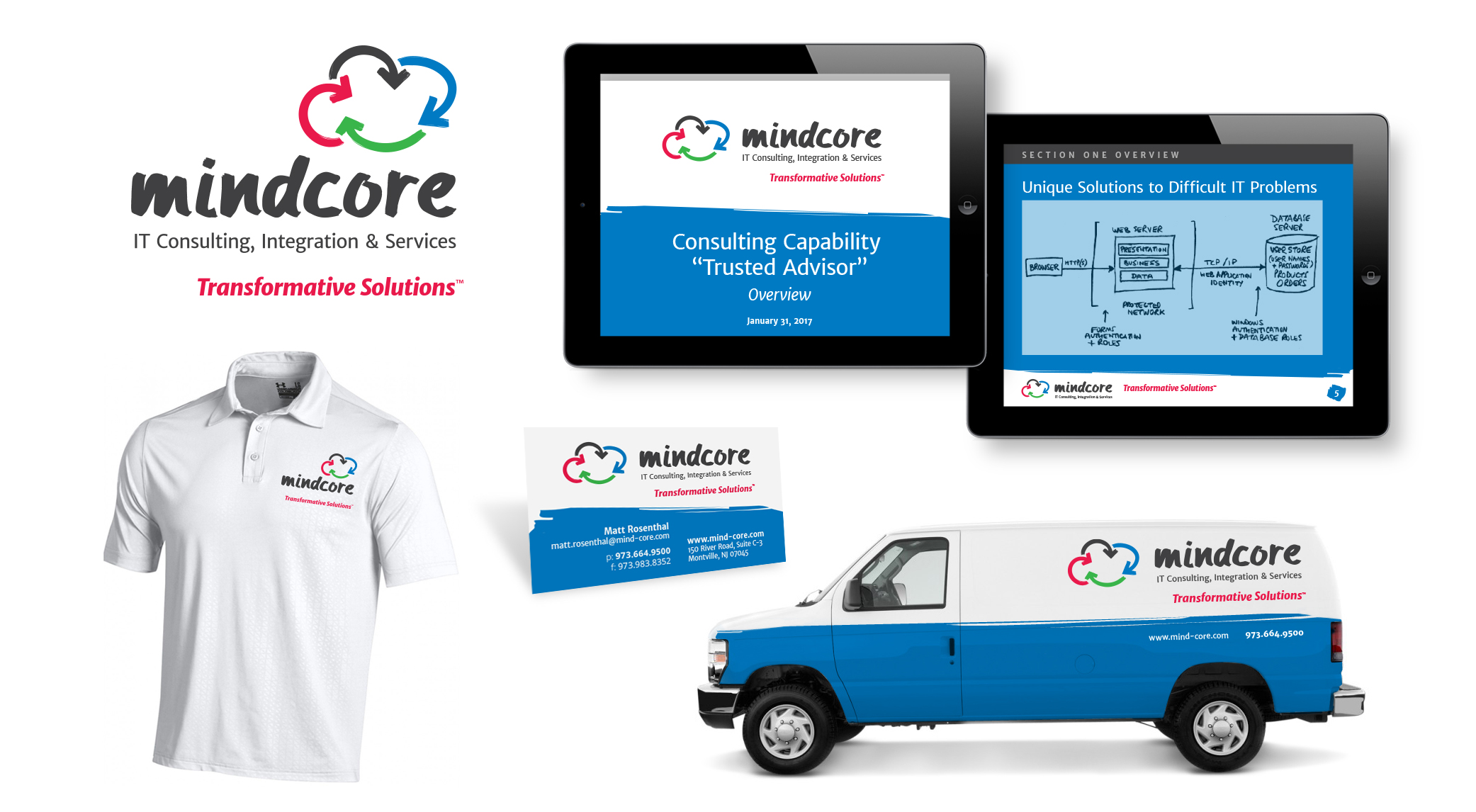 Supreme Oil — A Manufacturer of Oils & Ingredients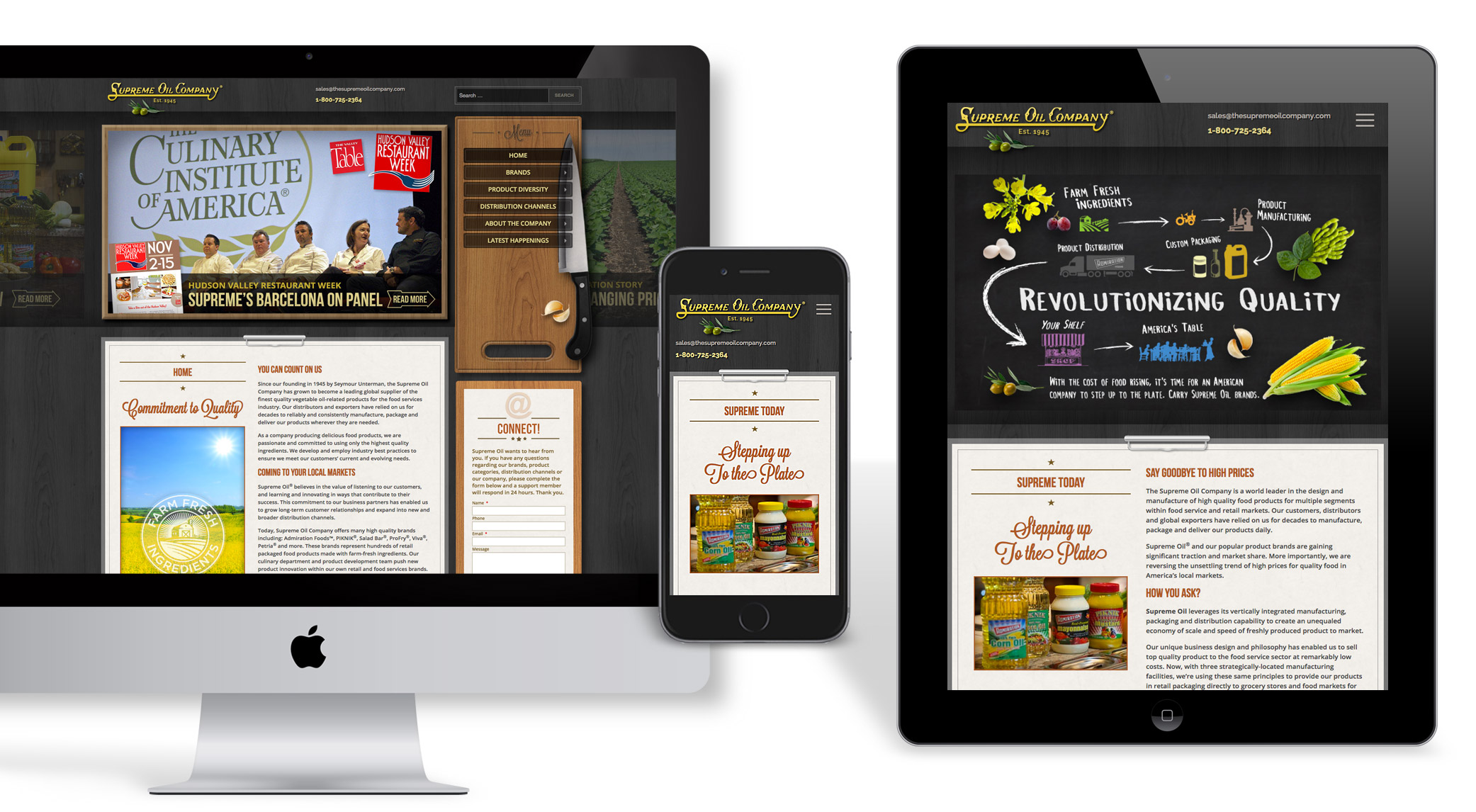 Distinct Hospitality Group — Regional Group of Hilton Brand Hotels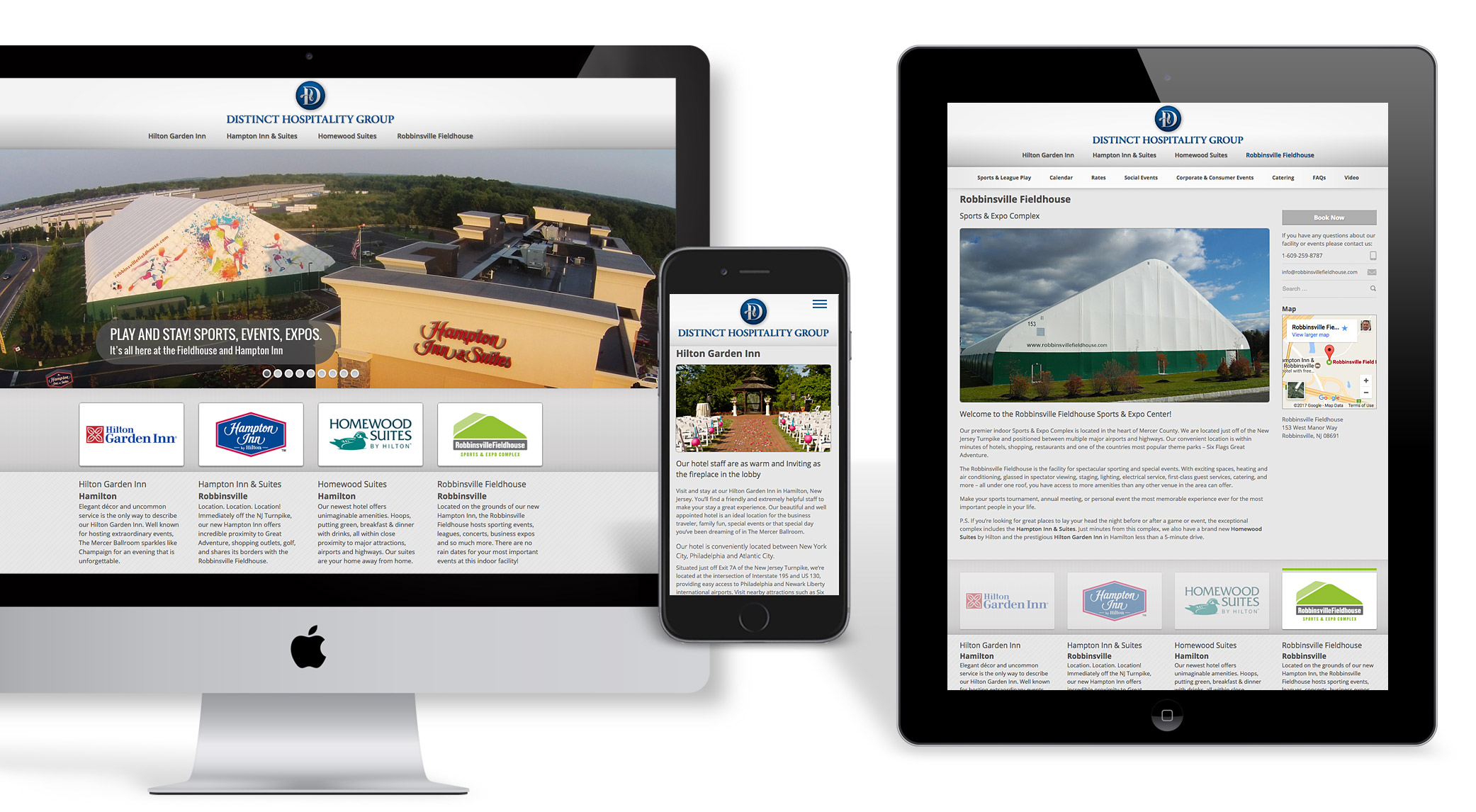 Weddings of Distinction — Developer of Exclusive Wedding Venues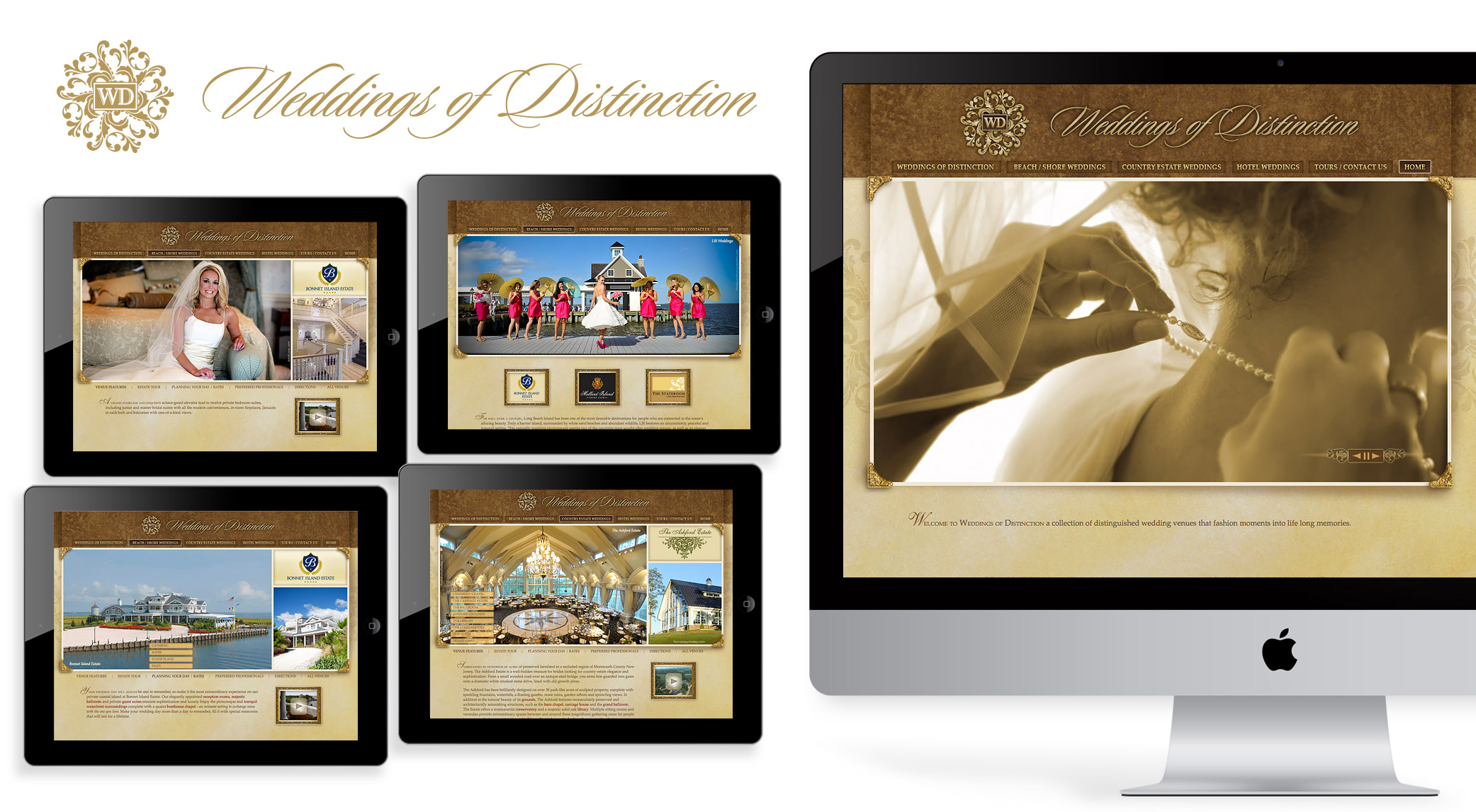 Seaside Materials — A Provider of High Quality Stone Materials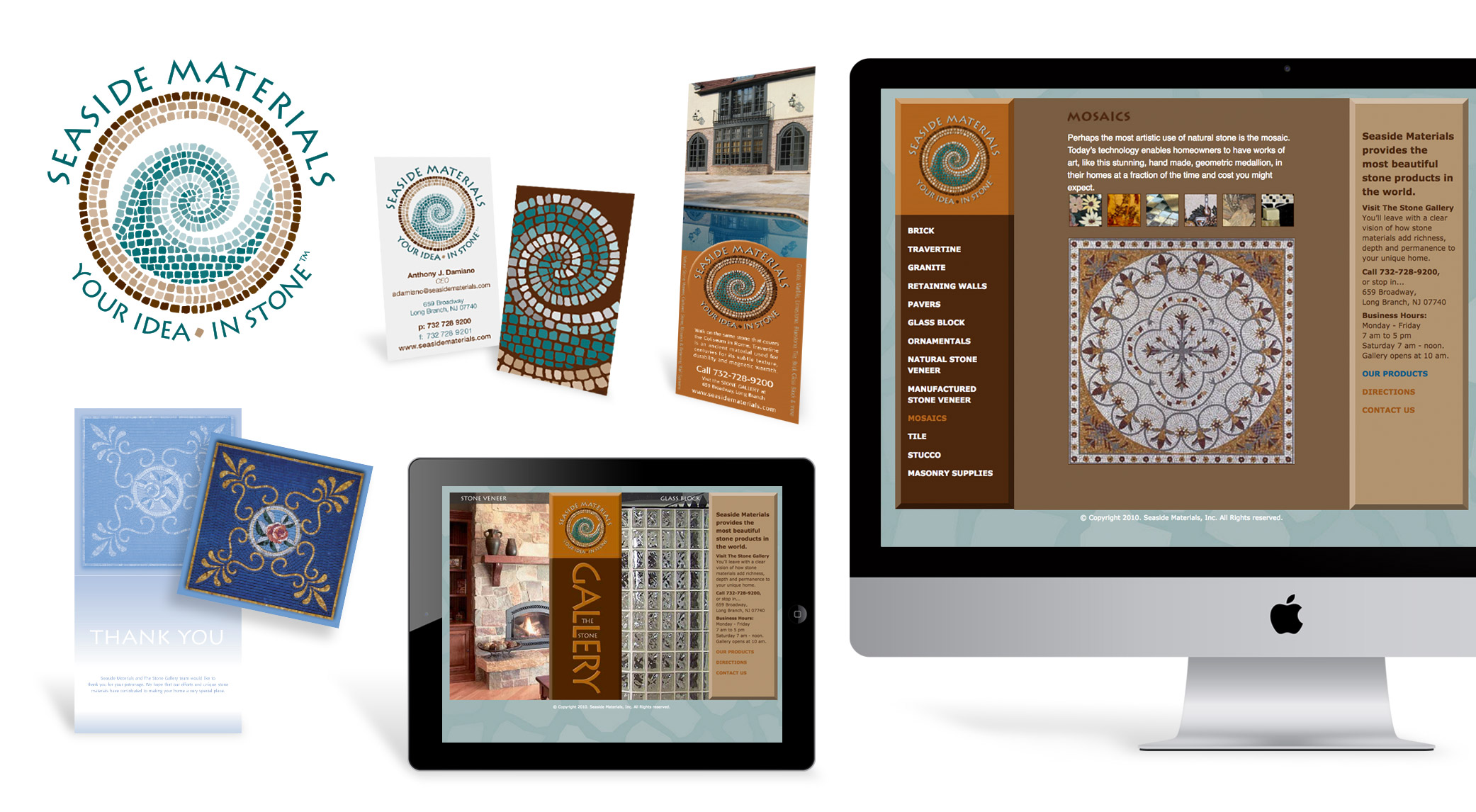 NJ Trails Association — A Princeton-Based Walking/Riding Trail Association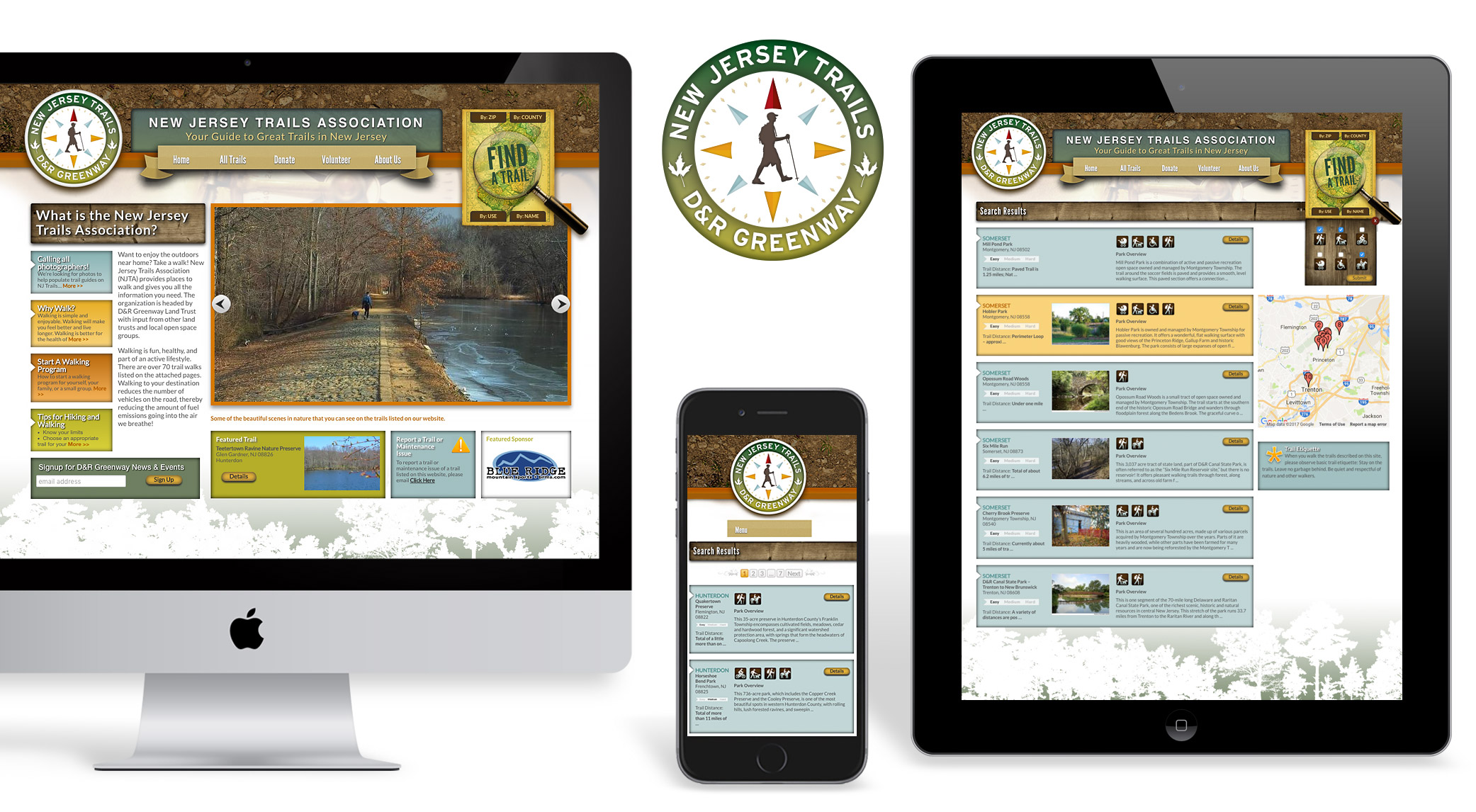 Radiant Resources — An IT Solutions Integrator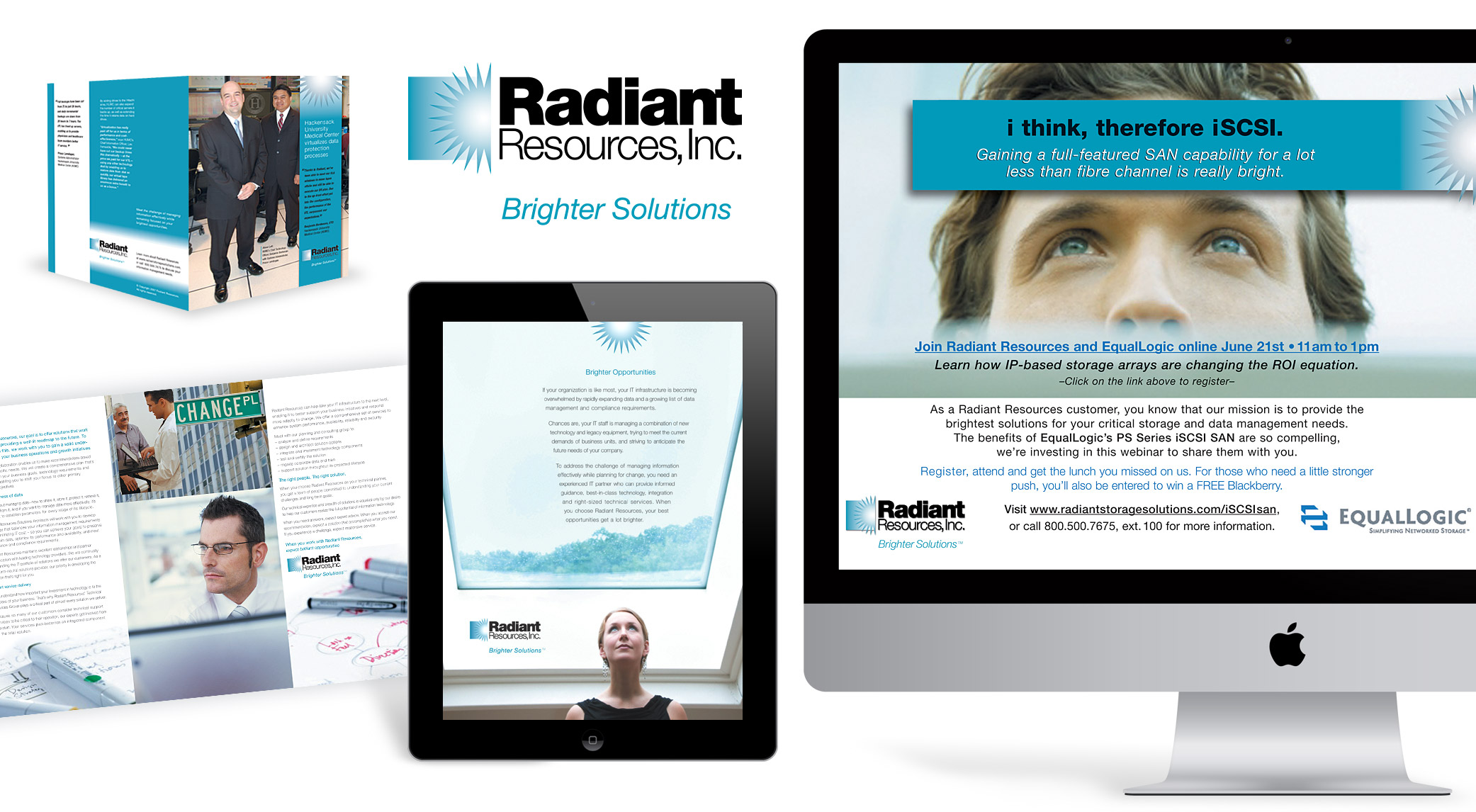 Morgan Stanley — An Investment Banking Institution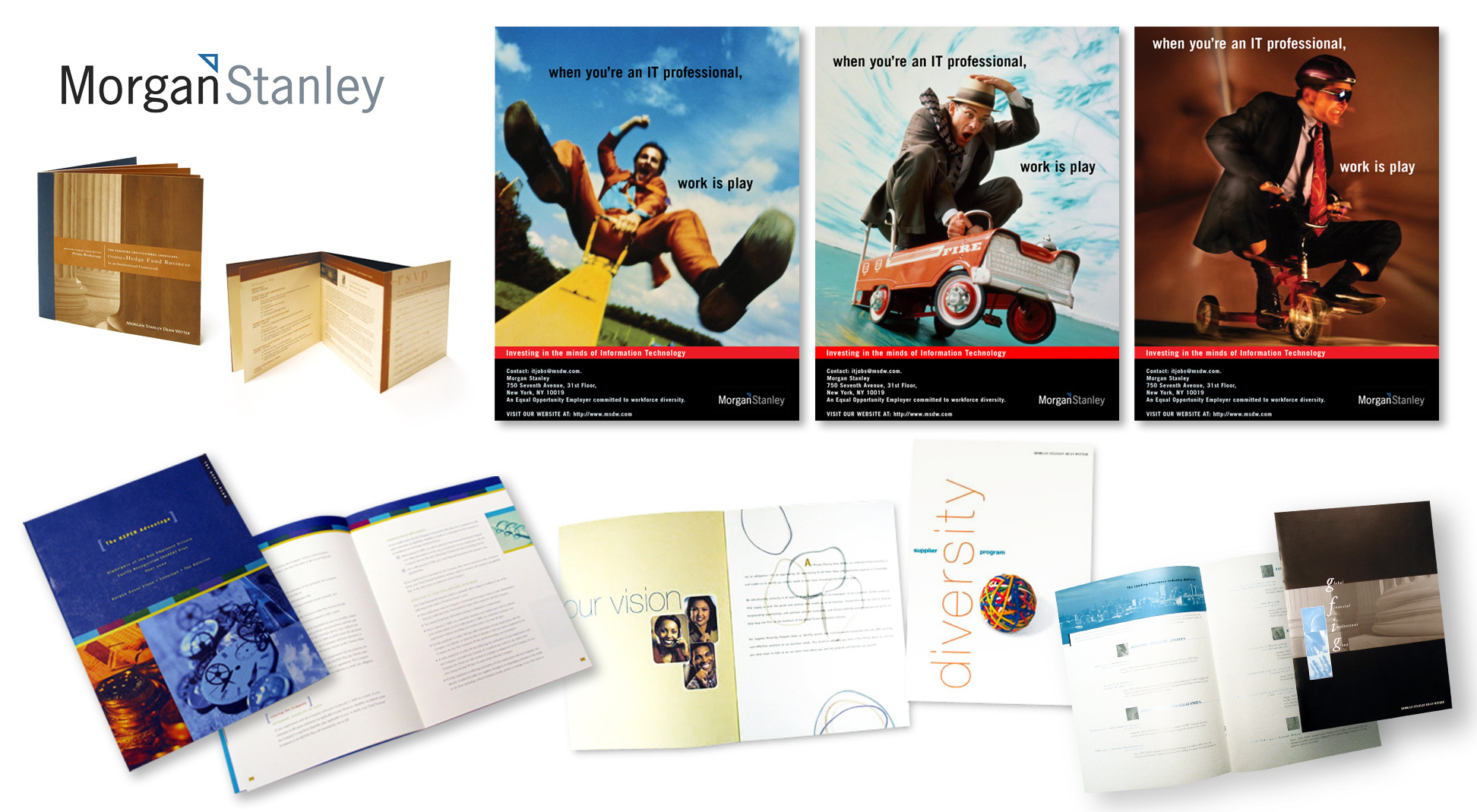 Bioway — A Provider of Biologically Based Air Remediation Technologies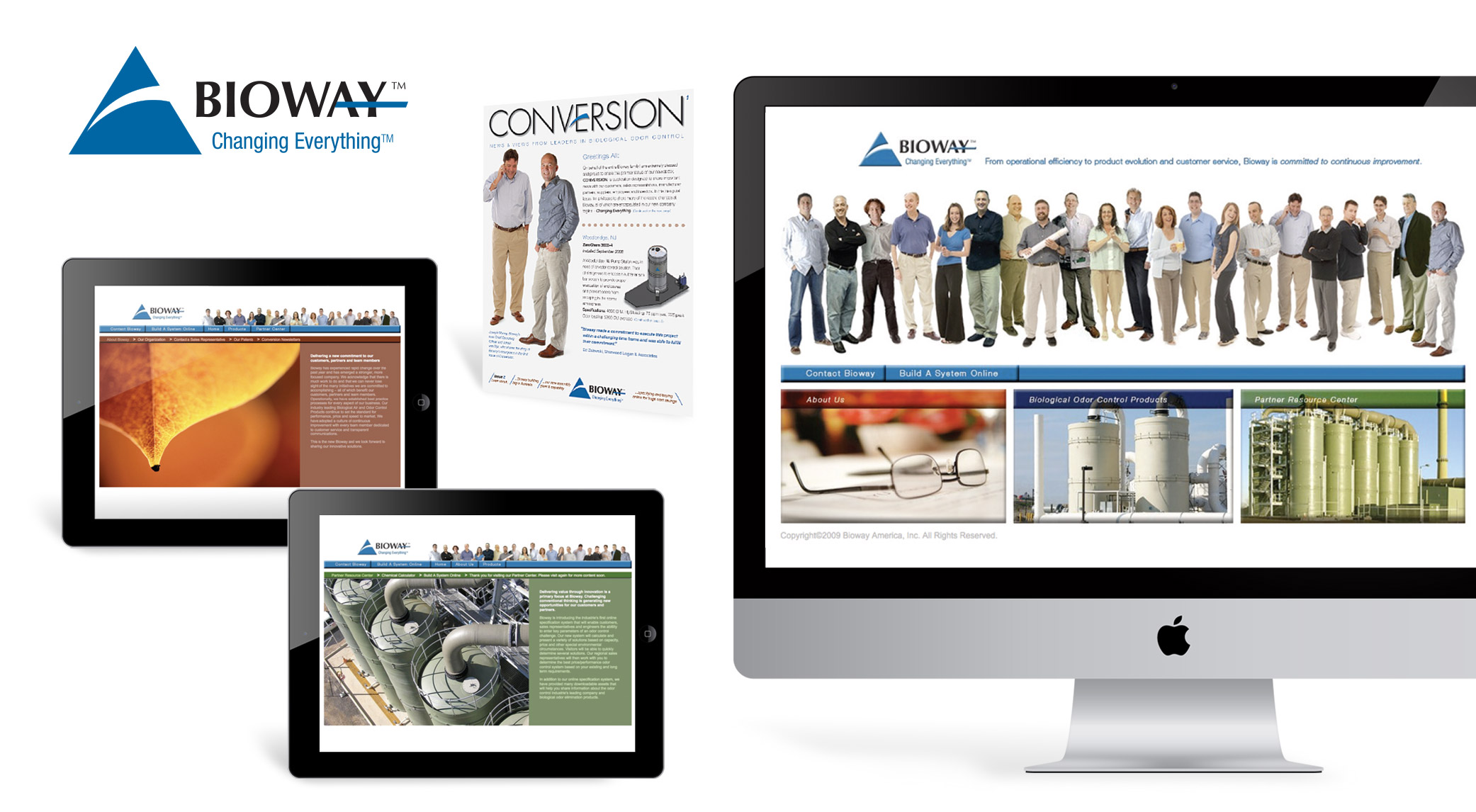 Performance Spine & Sports Medicine — A Multi-Disciplinary Physical Therapy Center
Bacon ipsum dolor amet sausage landjaeger prosciutto brisket, andouille turkey frankfurter chuck pastrami hamburger. Fatback beef filet mignon ground round drumstick swine. Beef ground round bresaola boudin pancetta fatback alcatra porchetta salami shank prosciutto. Swine turkey cupim pork belly boudin. Jowl bresaola pancetta, capicola meatloaf turducken beef t-bone.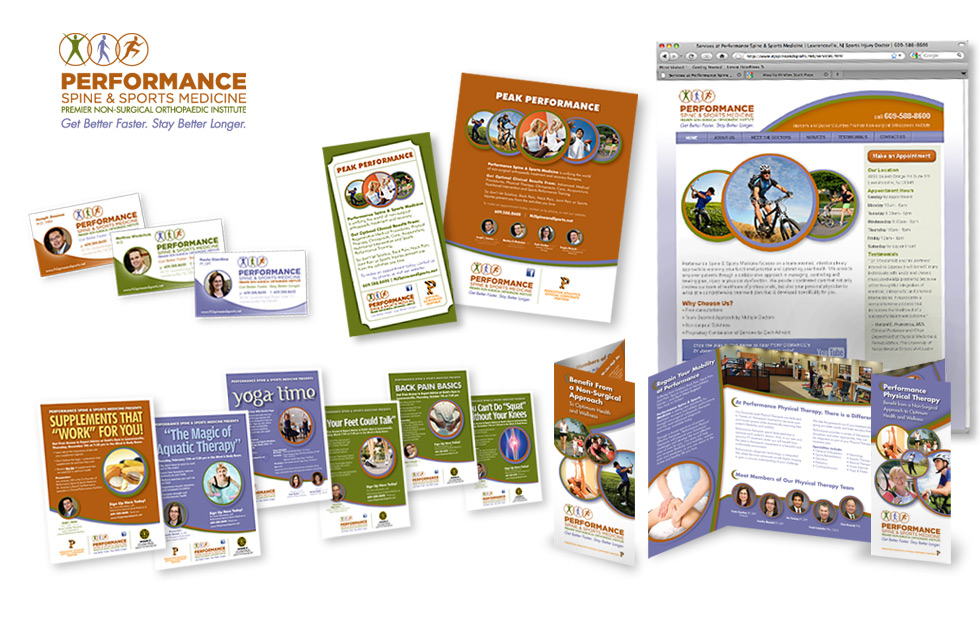 Gerlanda's — Rutgers Campus Restaurants